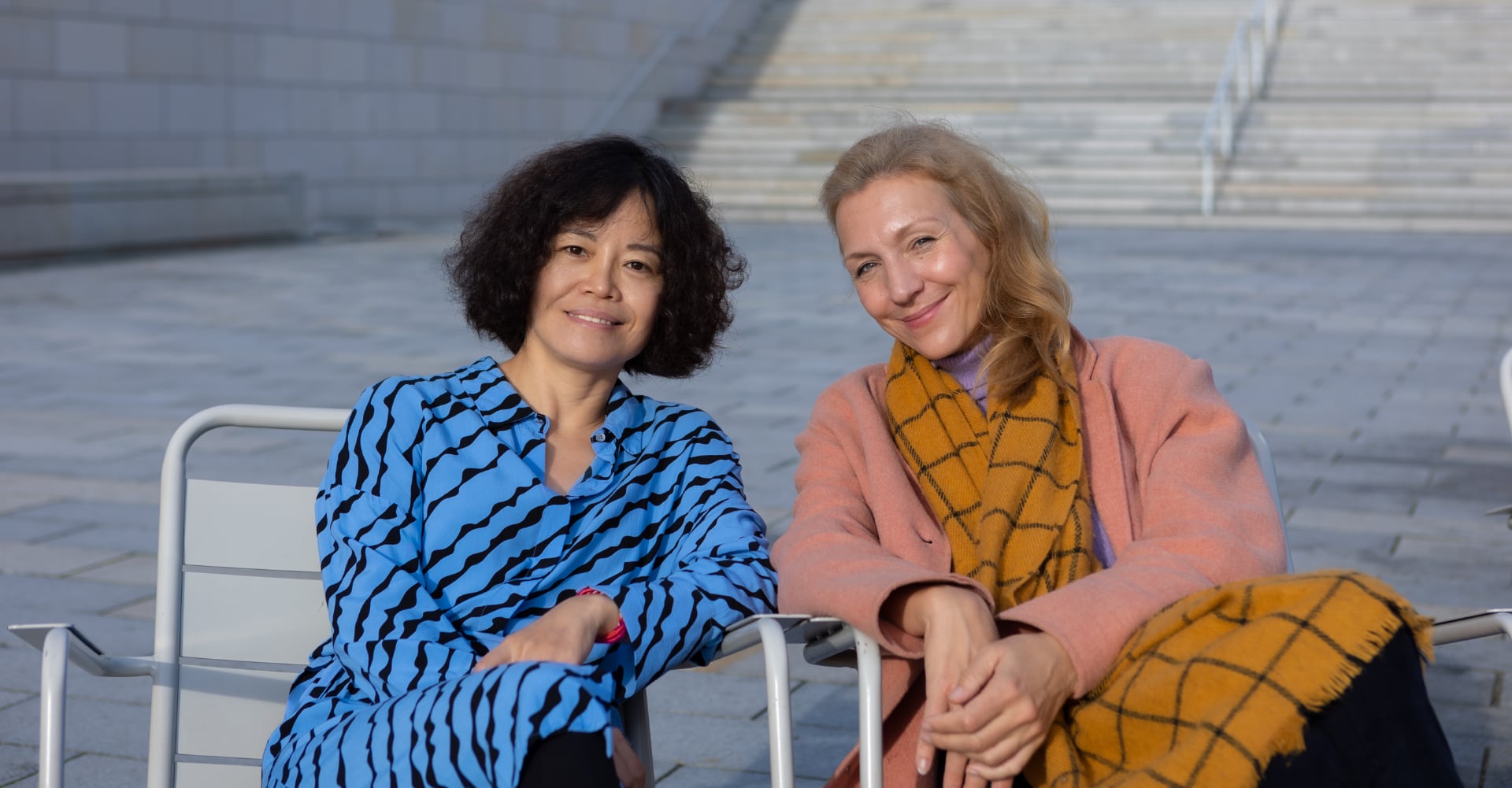 Born in China and studied International Politics in Beijing, Liwen's journalistic career started in 1998, when she began writing columns for the first generation of online media in China. Then she became the international news reporter for the Economic Observer, often referred to as "the Financial Times in China", in 2002. In 2008, she became the news director of sohu.com, a NASDAQ listed internet company. She also co-founded one of China's cultural landmarks, One Way Space, in 2006.
In 2011, she joined the International Crisis Group's Beijing office as a senior analyst, before working for the Mercator Institute for China Studies in Berlin as a researcher in 2013.
In 2015, she founded Trends Eurasia GmbH, a consultancy firm advising international investors and corporations on China's tech innovation, with a focus on digitalization and information technology.
In 2018, she started one of the first feminist podcast in Chinese: the Seahorse Planet, which reaches at least 300,000 listeners across the globe.
Liwen has published 3 books in Chinese and has been publishing columns for numerous Chinese, English and German media. Her passions are geopolitics, history, feminism and information technology.
She is now a full time consultant, author and podcaster.
Email: liwen at seaofchange.net
Born in Munich, Angela studied Political Science, Sinology and History of Art in Munich, Berlin and Tainan. She worked for German daily Süddeusche Zeitung, then became an international reporter and editor for German weekly Die Zeit, mainly focusing on East and South East Asia. She worked as China correspondent from 2011 to 2014 and as Africa correspondent based in Senegal from 2017 to 2020.
Angela Köckritz wrote two books, her journalistic work won multiple awards.
She now lives and works in Berlin as a freelance journalist, author and podcaster. With Sea of Change she wants to connect the dots, reporting on a region that links Asia, the US and East Africa.
Her passions are geopolitics, art, culture, history, psychology and – non surprisingly for any German that decides to study Chinese language and culture – food.
You can find out more on www.angelakoeckritz.com
Email: angela at seaofchange.net
Liwen Qin and Angela Köckritz met in a Beijing café in 2011. Ten years later after they both had moved back to Berlin they accidentally bumped into each other in Kreuzberg. They started to stroll regularly in the nearby parc. This is how the idea for this Podcast was born.