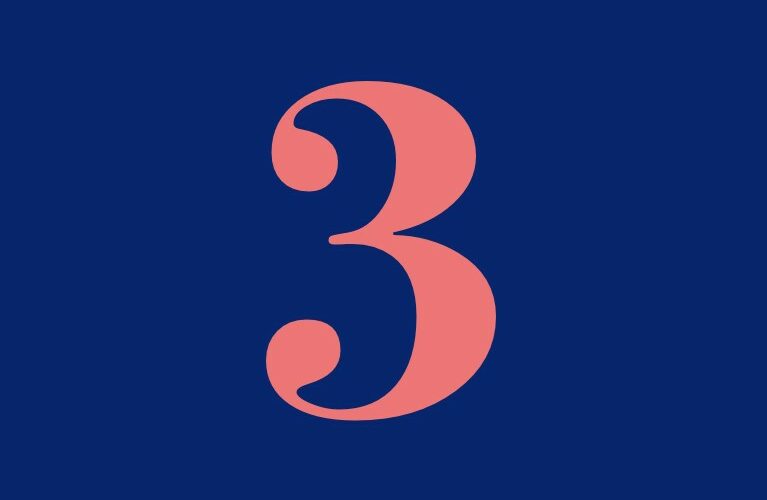 From rather clumsy beginnings the Chinese government has become very skilful in the way it exerts influence on the policy making process of the countries it deals with. It uses not only a wide variety of means but also recruits civilian actors like students,...
Play Episode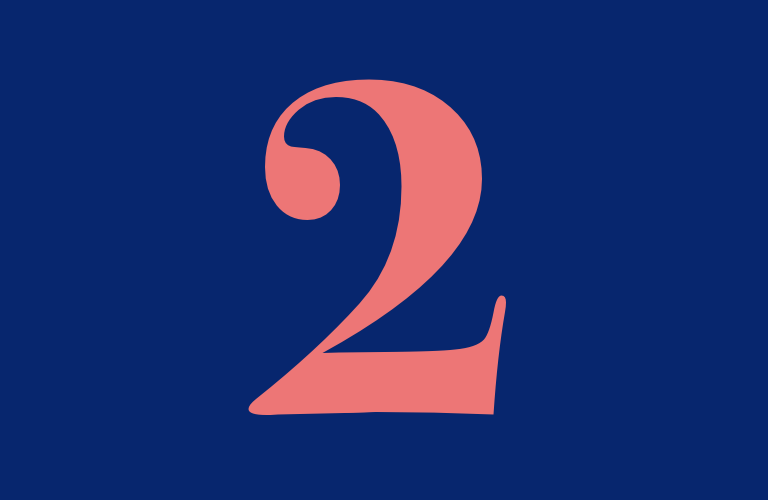 China's port and shipping industry is expanding rapidly. Beijing now has investments in more than 100 harbors in 63 countries. And it wants to buy even more, extending its global dominance in shipping. But not every acquisition is easy. In the autumn of 2022,...
Play Episode
Two Chinese nationals show up in the Marshall Islands to implement a grandiose plan: A special economic zone on an atoll of the poor Pacific island nation. But soon the dream of the free trade zone turns into a political scandal – in its...
Play Episode